Corporate Rates
If you're coming to Cork for business, then we have the perfect inclusive corporate rates for you at the Great National Commons Inn Hotel.
Menus:
Soup and brown bread €4.95
Carvery main course & tea/coffee from €10.95 per person
2-course conference lunch €17.95
3-course conference lunch €21.95
Dessert €4.95 per person
We look forward to welcoming you at our hotel. See and book our Corporate Specials now.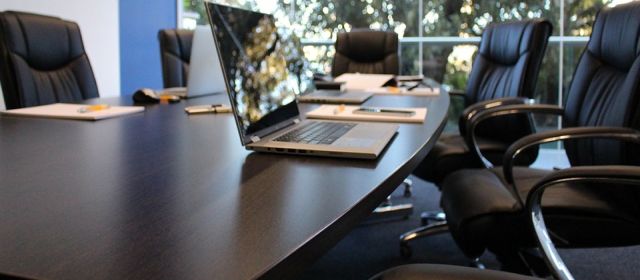 Business & Tech Parks - Our hotel is within easy access to many major Business & Retail Parks.